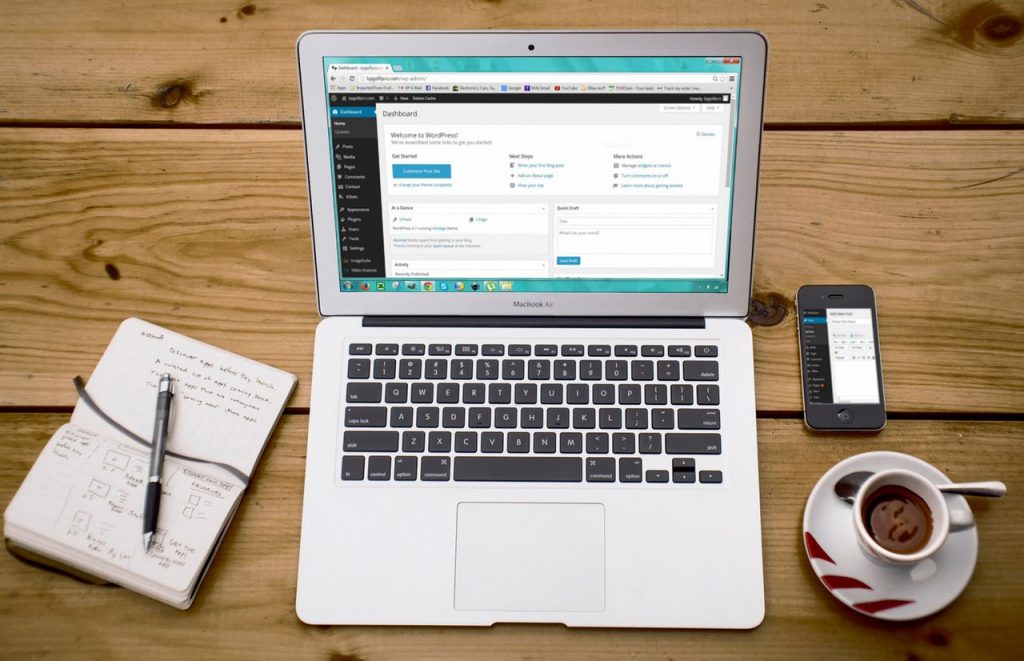 Objectives of a showcase site
A showcase site, by analogy with the window of a physical shop, can be used by a company to present its products or services in order to transform Internet users (passers-by) into customers. It's also a source of information for all the actors around the company (customers, partners, suppliers, employees or candidates, public…).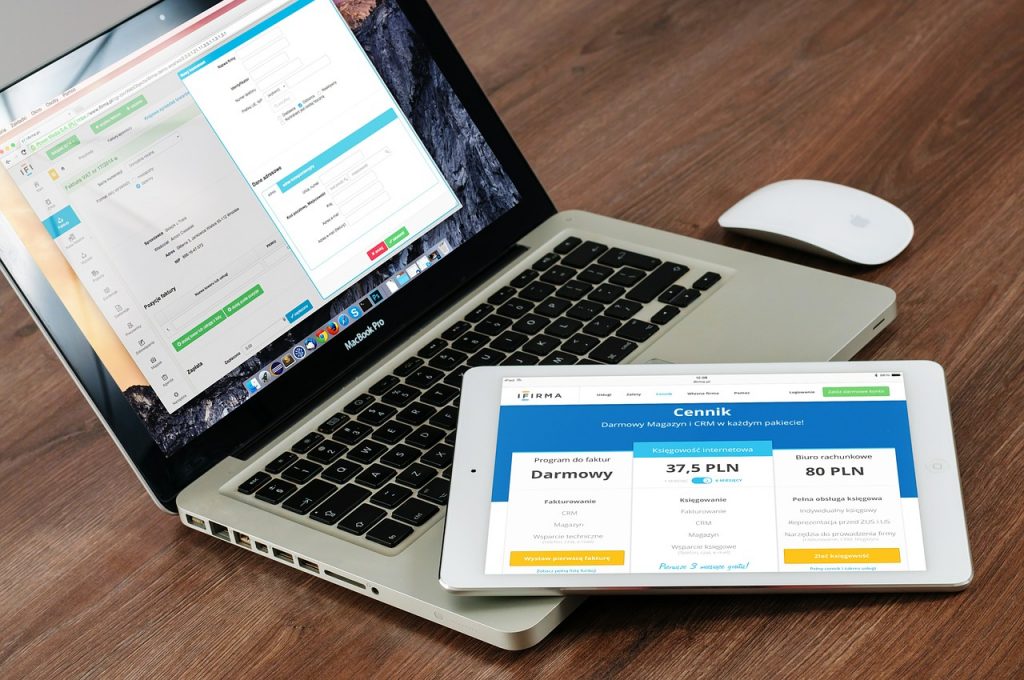 The showcase site allows you to present various information (products, services, contact details, activities, news…) but it also serves to create interactions with Internet users and to collect various data concerning them. It's possible, for example, to collect opinions, to answer various requests (quotes, questions, etc.) via contact forms, or to add a newsletter, a blog, etc.
How to create a showcase site?
Do it yourself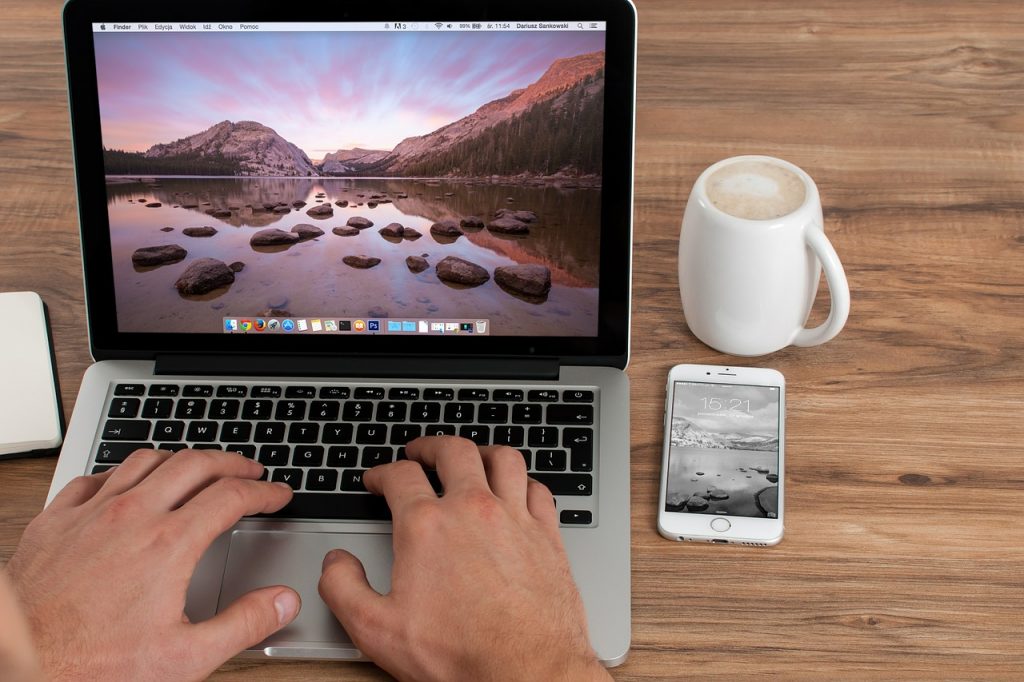 There are many online services for creating a website. These are generally easy to use but offer very little customisation and are intended for individuals. They allow you to quickly create a rudimentary showcase site but are not necessarily suitable for a professional site. We can quote services like e-monsite, 1&1 MyWebsite, wix or tumblr, blogger…
A more suitable solution for a professional is to use a CMS (Content Management System). A CMS is a site that's almost ready to use and that you'll have to customize and fill with your content. Among the best known are WordPress, Drupal, Joomla… These tools allow you to create a showcase site without great expense. In addition, these CMS can provide a multitude of features almost ready to use (blog, ecommerce, newsletter …).
On the other hand, you will probably have to spend a lot of time researching ideas, the design, the hosting, the optimization of your referencing, the updates… not to mention possible dysfunctions to manage or shortcomings at the level of performances.
Go through a professional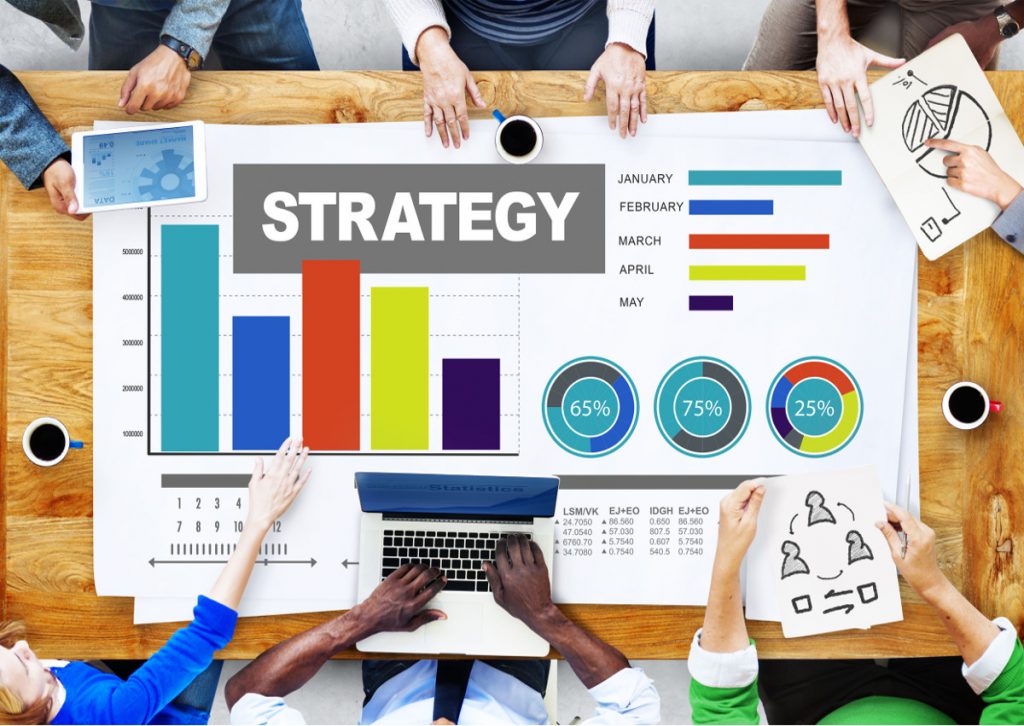 If you are looking for simplicity, it is better to entrust the work to a service provider whose job it is. Generally speaking, web agencies have the advantage (not always available to freelancers) of having all the skills required to create a quality site: web development, design, SEO expertise, hosting… and sometimes creativity too! You can delegate all the design, hosting and maintenance work.
On the other hand, your portfolio may not appreciate this solution. Don't hesitate to get quotes from several providers, ask to see their references. Rates, quality, security… are all criteria to take into account when making your choice. Also take into account the costs of managing the site (updates, referencing, hosting, content writing, etc.) if these are not included in the offer. You can quickly obtain several proposals on sites like codeur.com.
Beyond the price, look for a service provider who is on the same wavelength as you, and make sure that they understand your objectives. You can draw up specifications beforehand or establish your specifications with the help of the chosen service provider. Some will be able to make proposals at both the technical and marketing levels, while others will be content to carry out your requests to the letter without giving you much advice. A happy medium is to be found.
Criteria to take into account to create a good showcase site
Your website is your brand image on the internet and there is no need to write an article to explain the place that the internet has taken in our lives. The most important points to take into account to make your website successful are content, design and performance:
It is obvious that the content of your site must be relevant to showcase your strengths and skills. It should set you apart from your competitors and show you as a reference in your field. However, you should always create content with SEO in mind.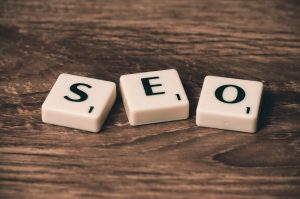 Study what keywords people will type into a search engine to find what you offer. Your texts must be adapted to these keywords. Don't hesitate to vary the type of content to arouse the interest of your visitors and be able to synthesise it so as not to bore your audience.
The design must be in line with your graphic charter (if you already have one). It must be pleasant to make the visitor feel comfortable and minimize your "bounce rate", which is the percentage of people leaving your site after seeing the first page. The bounce rate is a data taken into account in the referencing algorithms. It's therefore necessary to make the person who arrives on one of your pages (not necessarily the home page) want to go and consult the other pages.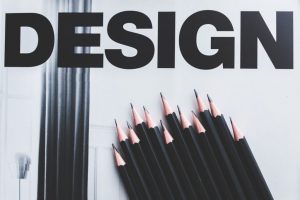 Modern, original, ergonomic and… "responsive" design are the watchwords. Internet users are indeed using more and more of their smartphones and tablets to browse the web, so you need to demand a responsive site, i.e. one whose display is adapted to all these screens.
Third key point: performance. Your site must display quickly, be foolproof in terms of security, be free of bugs and compatible with a maximum number of browsers (even Internet Explorer unfortunately…). As with the previous points, if these elements are not properly addressed, they will increase your bounce rate and give a less than serious image. Gain the trust of Internet users with a technically impeccable site.
Conclusion
The average time to capture the attention of Internet users is about 8 seconds… (Microsoft study). To succeed in winning over your visitors, keep in mind the points we have just mentioned: content, design and performance.
If you have the time and motivation, you can try to create your site yourself using a CMS for example. To ensure a quality result without too much effort, it's better to hire a professional, but this will require a larger budget.
Don't forget that creating a website is only the beginning. You need to put in place a whole web marketing strategy to generate traffic, particularly via social networks or by linking a blog to your site. The latter will increase the number of pages on your site, which will improve its position on more queries.